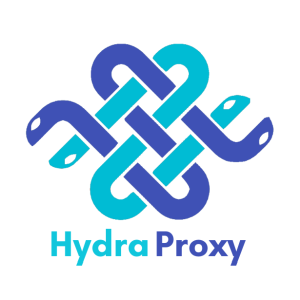 HydraProxy has a promo code to get additional funds when adding money to use their proxy services! Get an additional 10% funds added when using this HydraProxy promo code!
Expires: Never!
Get HydraProxy Promo Code for 10% additional funds
To get a real and working HydraProxy promo code for 10% extra funds, click on the button down below – the promo code will appear and be copied to your clipboard once the button is clicked!
HydraProxy Promo Code Button
All HydraProxy Promo codes:
How to Use HydraProxy Promo Code
Use the HydraProxy top nav menu to Login or Register if you don't already have an account.

Once logged in to the HydraProxy website, click the "Settings" Link in the side menu.

On the Settings page, enter all the required info and click the Save button. This must be done before adding funds.

Once the Settings page has been saved, click the "Add Funds" link in the side menu.

On the Add Funds page, enter the amount of funds to be added, enter the promo code in the blank, and then click the "Submit Payment" button and finish up!

That's it! After payment is complete, you will receive 10% extra funds added to your HydraProxy account!